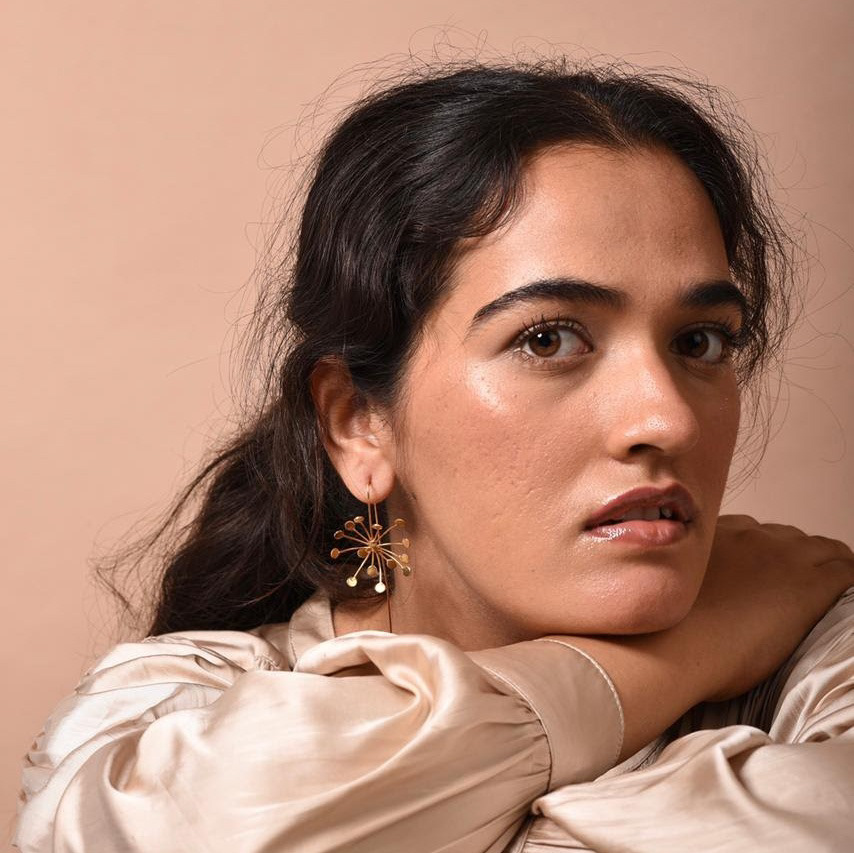 Click
here
for her CV.
Born and raised in Jaipur, India, Charvi graduated from Srishti Institute of Art, Design and Technology, Bangalore, with a major in Visual Communication & Strategic Branding and a minor in Contemporary Art Practices.
 Currently, she is finishing her MFA thesis at the School of Visual Arts in New York City.
Before joining grad school, Charvi worked as a Creative Strategist, Art Director, and Photographer for various brands, ranging from hospitality to textiles. She enjoys research-focused projects, cultural analysis, cross-media collaborations, and exploring new visual styles. 
In her free time, Charvi enjoys reorganizing family albums, nerding-out about skincare chemistry, coming up with new instant noodle recipes, and walking around the city while adding more buildings to her favourites' list.
For work-related queries and collaborations or to share skincare tips, email 
charvishrimali@gmail.com
 or just drop a message below!
Thank you! I'll be getting back to you soon.