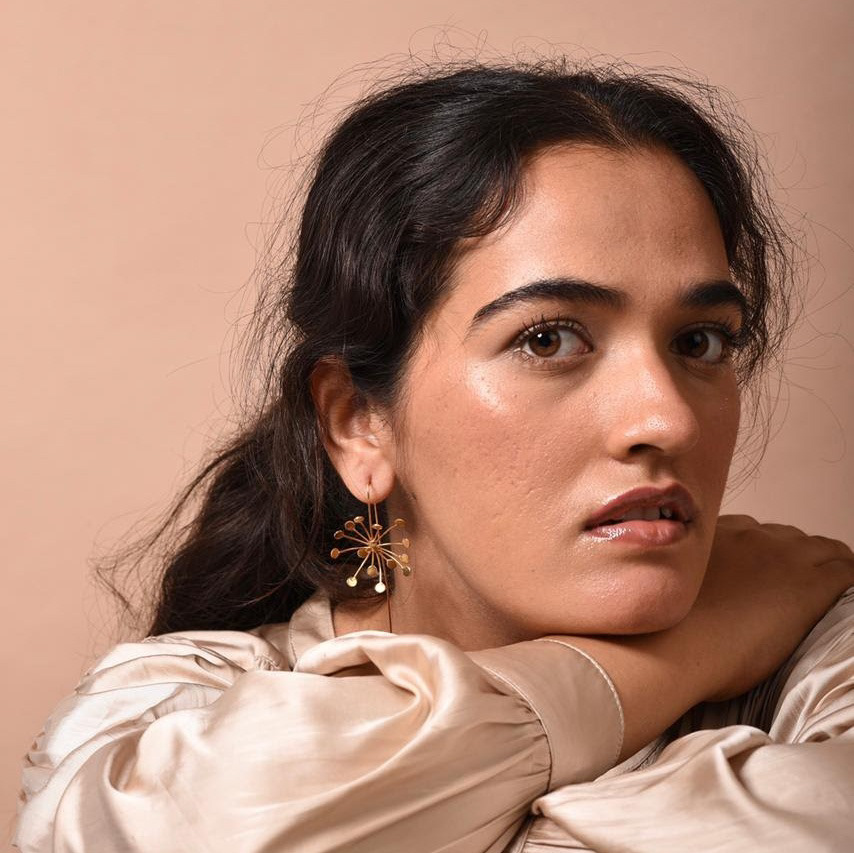 Born and raised in Jaipur, India, Charvi graduated from Srishti Institute of Art, Design and Technology, Bangalore, with a major in Visual Communication & Strategic Branding and a minor in Contemporary Art Practices.
She is currently pursuing her MFA in Products of Design at School of Visual Arts, New York City.
Before joining grad school, Charvi worked as an Branding and Strategy Consultant, Art Director, and Photographer for various brands, ranging from hospitality to textiles. She enjoys research-focused projects, cultural analysis, cross-media collaborations, and exploring new visual styles. 
In her free time, Charvi enjoys reorganizing family albums, nerding-out about skincare chemistry, coming up with new instant noodle recipes, and walking around the city while adding more buildings to her favourites list.
For work-related queries and collaborations or to share skincare tips, email 
charvishrimali@gmail.com
 or just drop a message below! Click
here
for CV.
Thank you! I'll be getting back to you soon.